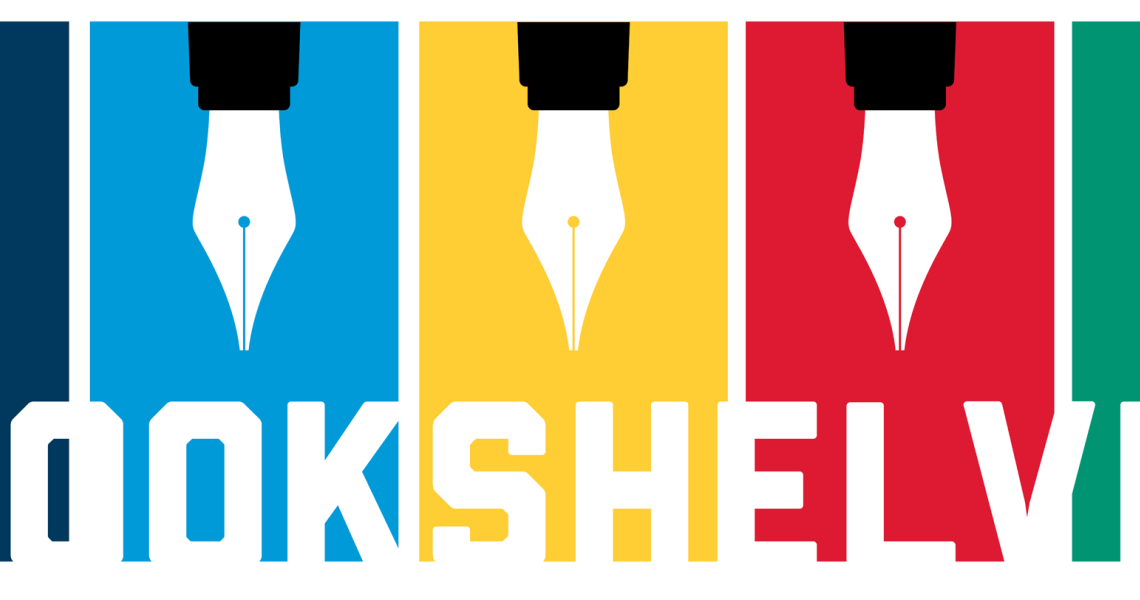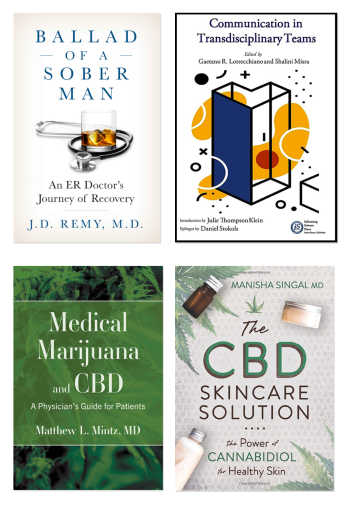 Eric Kramer, MD '92, recently published, "Ballad of a Sober Man: An ER Doctor's Journey of Recovery," under the pen name J.D. Remy. The memoir chronicles Kramer's descent and recovery from alcoholism as he practiced emergency medicine.
Gaetano Lotrecchiano, PhD, associate professor of clinical research and leadership, co-edited the text, Communications in Transdisciplinary Teams (Informing Science Institute, 2020), along with Shalini Misra, PhD, associate professor, urban affairs and planning at Virginia Tech, highlighting a range of conceptual aspects of communications in collaborative settings and diverse contexts and conditions.
Matthew L. Mintz, MD '94, RESD '97, CERT '05, recently published the book, "Medical Marijuana and CBD: A Physician's Guide for Patients," offering advice on using medical marijuana and CBD to treat a variety of illnesses. The book, geared toward consumer audiences seeking information about the pros and cons of medical cannabis use, how to use it, and where to get it.
Manisha Singal, MD '96, chief medical officer with Bridgepoint Healthcare in Washington, D.C., and co-founder and Chief Medical Officer of Aethera Beauty, recently wrote the book titled, "The CBD Skincare Solution: The Power of Cannabidiol for Healthy Skin," (Llewellyn Publications, August 2020), about her struggles with skin disease and the benefits of CBD.