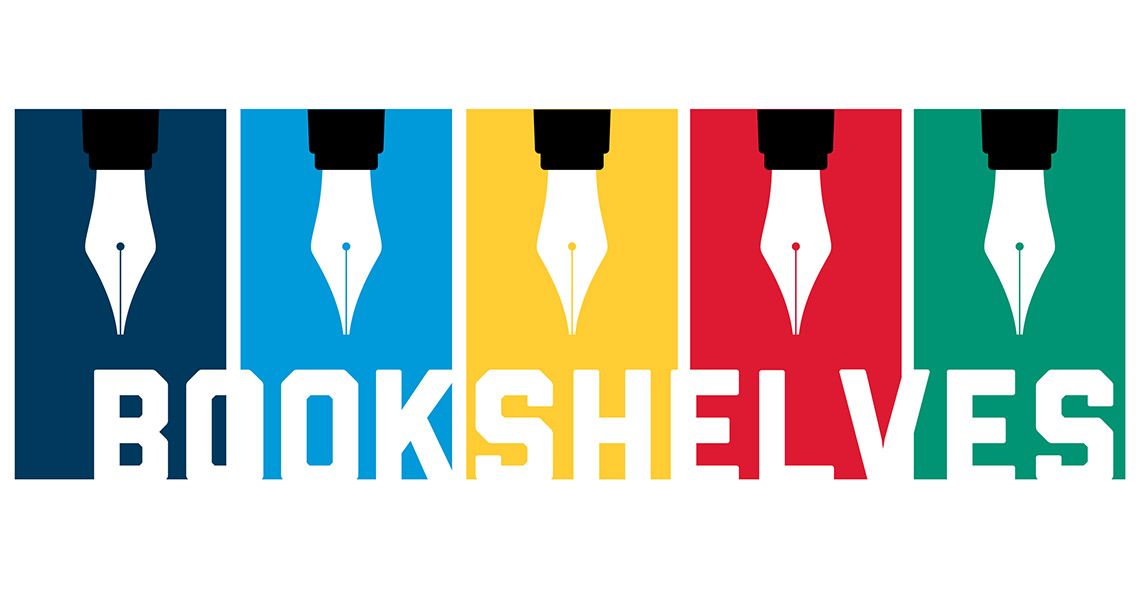 Christopher Davis, MD '72, RESD '73, MBA '96, published the book "Compassion Amidst the Chaos: Tales Told by an ER Doc," about Davis' 35 years on the front lines of emergency medicine and the lessons learned from caring for people in their most vulnerable time.
Larrie Greenberg, MD, Professor Emeritus of Pediatrics at GW SMHS, published, "A Primer for the Clinician Educator: Supporting Excellence and Promoting Change Through Storytelling" (Routledge, 2022), a textbook for junior and mid-level clinician educators with topics that include patient care, teaching, educational scholarship and advocacy.
Kurt Johnson, PhD, MPH, professor of anatomy and cell biology at GW School of Medicine and Health Sciences, published his memoir, titled "Anatomy of a Life" (KB Publishing, LLC, 2021).
George Lucas, MD '61, brings more than 50 years of orthopedic surgery experience treating thousands of people who were injured in a variety of, often self-induced, misadventures in his book, "Stupid Mistakes People Make Which Result in Bodily Harm and Suggestions as to How to Avoid Becoming One of the Statistics" (Dorrance Publishing, 2022).
Susan McCormick, MD '88, published the novel, "The Antidote" (The Wild Rose Press, May 2021), which follows 12-year-old Alex, who has a special gift of seeing disease, a skill that enables him to save a classmate choking on a hot dog and a janitor suffering a heart attack. The book was a finalist for Best Middle Grade Novel in the Pacific Northwest Writers Association contest.
Dennis S. O'Leary, MD, former dean for clinical affairs and professor of medicine at GW SMHS, and president emeritus of The Joint Commission, published "Calming America: Memoir of Dr. Dennis S. O'Leary" (Author Solutions, 2022), about his experiences in the treatment of then President Ronald Reagan following the March 30, 1981, assassination attempt. O'Leary recently passed away at age 85 from complications from Parkinson's Disease.