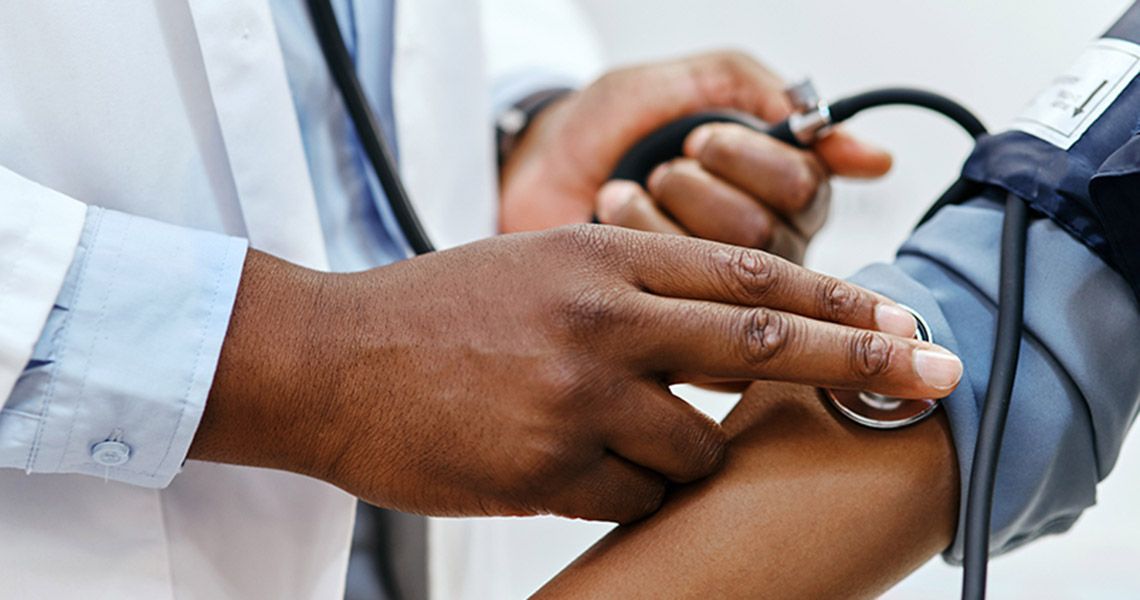 The George Washington University (GW) Medical Faculty Associates (MFA) is extending its reach in suburban communities, expanding primary care services and bringing convenient, high-quality, and comprehensive health care to Northern Virginia, suburban Maryland, and the Washington, D.C., metropolitan area.
The new offices — in Maryland, GW Primary Care in Silver Spring and GW Primary Care in Bethesda, and GW Primary Care in Alexandria, Virginia — reflect a strategic decision to expand primary care options in communities experiencing increasing, or an anticipated increase, in population over the next few years.
"We are working to provide high-quality primary care in the communities where our patients live and continue to provide a connection to our full complement of specialty care services on the main campus of the George Washington University," said Michael G. Knight, MD, MSHP, associate chief quality and population health officer at the GW MFA and assistant professor of medicine at the GW School of Medicine and Health Sciences. Knight noted that, following COVID-19 and the subsequent shift in office culture, the workforce hasn't fully returned to the downtown area.
"When we think about value-based care, cost reduction alone is not an appropriate strategy; health outcomes have to improve to enhance value," he said. Regular visits with a primary care doctor allow patients and their physicians to get ahead of emerging health problems."
While the development looks to address changing demographics, it also builds on a long history of the GW MFA serving in the surrounding D.C. suburbs. It currently offers specialty care in multiple communities in Maryland and Virginia, such as Arlington and Reston, Virginia; and Greenbelt and Clinton, Maryland.
"What we're doing is a primary care expansion," said Tanya Keys, executive director of practice operations at the GW MFA. "We're bringing our highly skilled medical team to meet the needs of our patients in the communities where they live."
"The biggest thing here is coordination of care," said Knight. "We know that they are high-quality clinicians that are in private practice, that are in a variety of communities, and we're not going to discount that. But the reality is that when someone starts to have complex care and have complex needs, being a part of a network is going to be a benefit."