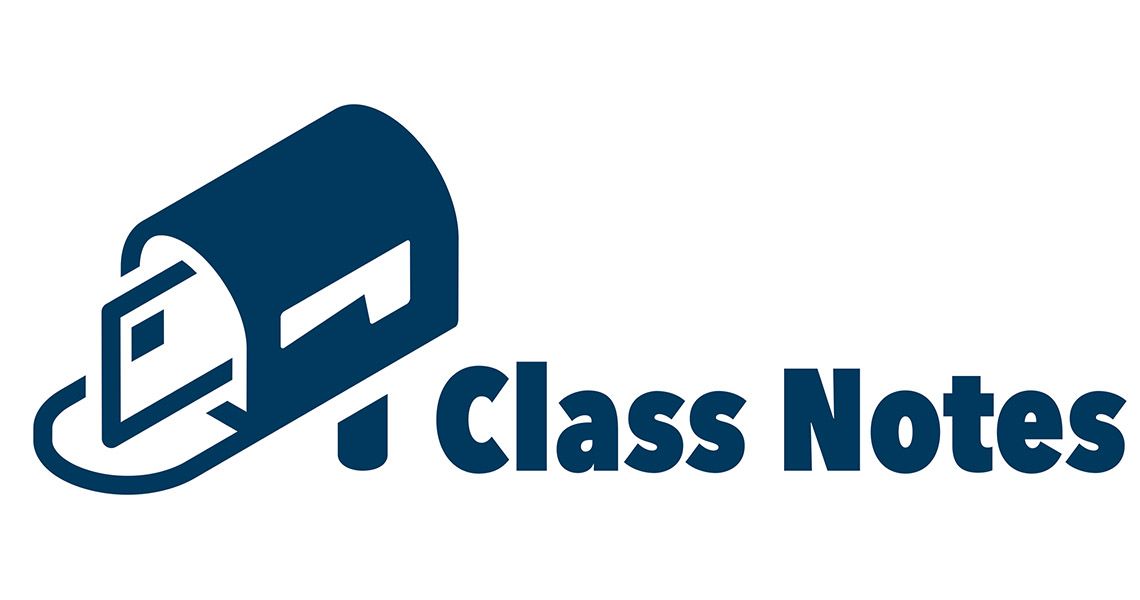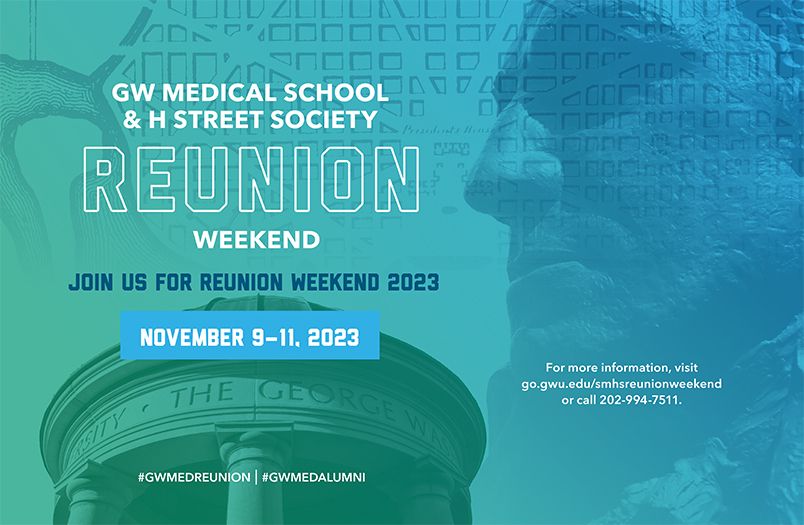 Class Notes
Richard J. Whitley, MD '71, received the 2022 John Howland Award from the American Pediatric Society (APS). The award, the highest honor bestowed by the APS, recognizes Whitley's contributions to advancing child health and the profession of pediatrics.
Whitley serves as distinguished professor of pediatrics, vice chair of the Department of Pediatrics and co-division director of Pediatric Infectious Diseases at the University of Alabama at Birmingham School of Medicine. He also holds the titles of Loeb Eminent Scholar Chair in Pediatrics; professor of microbiology, medicine, and neurosurgery; senior scientist, Department of Gene Therapy; and co-founder and co-director, Alabama Drug Discovery Alliance.
The APS John Howland Award was created in honor of clinician-scientist John Howland, MD. Since 1952, the annual award has recognized individuals for their distinguished service to pediatrics.
1980s
Nancy Bakalar, MD '82, has become a fellow of the American Board of Psychoanalysis.
Timothy Carman, MD '89, was elected president of The American Board of Hair Restoration Surgery for 2022. As a fellow of The International Society of Hair Restoration Surgeons, he has lectured and taught in this field internationally as a faculty member for that society over the last 15 years.
1990s
Vikhyat Bebarta, MD '98, director of the University of Colorado Anschutz Center for Combat and Battlefield Research delivered the 32nd commencement address for the South Carolina Governor's School for Science and Mathematics.
Adam Buckley, MD '96, board-certified in OB-GYN and clinical informatics, was recently named interim chief information officer (CIO) at University of Connecticut Health. Previously, Buckley served as CIO of the University of Vermont Health Network.
Carolyn M. D'Ambrosio, MD '91, MS '88, FCCP, was recently named vice chief for fellowship training in the Section of Pulmonary and Critical Care Medicine at Yale University School of Medicine. D'Ambrosio previously served as the program director for the Harvard-Brigham and Women's Hospital Fellowship in Pulmonary and Critical Care Medicine and associate professor of medicine at Harvard Medical School.
Katie Farah, MD '99, BA '95, as recently named chief medical officer of the Allegheny Health Network Wexford Hospital, in western Pennsylvania.
Leesa Galatz, MD '93, RESD '98, professor and chair of the Leni and Peter W. May Department of Orthopedic Surgery at the Icahn School of Medicine at Mount Sinai and the Mount Sinai Health System, received the 2021 Women's Leadership Forum Award from the Orthopaedic Research Society for her significant contributions to the understanding of the musculoskeletal system and musculoskeletal diseases and injuries.
Stephen Grant, MD, RESD '90, RESD '84, former deputy director at the FDA Division of Cardiovascular and Renal Products, recently joined life-sciences management consulting and contract development company NDA Partners as an expert consultant.
Lora McClintock, MD '92, has become a fellow of American College of Physicians.
Sandra Milligan, MD '90, JD, was appointed to the Board of Directors of Gossamer Bio, Inc., a clinical-stage biopharmaceutical company.
Helen Thackray, MD '95, was named chief research and development officer at BioCryst Pharmaceuticals, Inc., where she will be responsible for developing the company's rare disease medicine portfolio.
Njdeka Udochi, MD, RESD '99, was awarded the 2021 Family Physician of the Year by the Maryland Academy of Family Physicians.
Lynn D. Wilson, MD '90, MPH, was appointed to serve as deputy chief medical officer for radiation oncology at the Smilow Cancer Hospital and Smilow Cancer Hospital Network.
2000s
Anne Messman, MD '08, FACEP, associate professor and vice chair of education for the Wayne State University School of Medicine's Department of Emergency Medicine, has been appointed associate dean of Graduate Medical Education.
Roger A. Mitchell Jr., MD, RESD '06, was named chair of the Department of Pathology, at Howard University School of Medicine. Mitchell most recently served as interim deputy mayor for public safety and justice and chief medical examiner for the District of Columbia.
2020s
Jacob Martin, MD '20, received a Medical Student Professionalism and Service Award from the American College of Emergency Physicians.